Graduation Ceremonies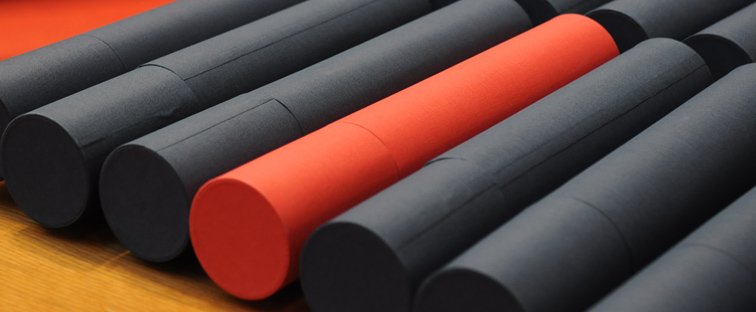 The graduation ceremony at Metropolitan University Prague is a celebratory ceremony held on the occasion of the conferring of academic degrees. The graduation ceremony takes place in the building of Prague's New City Hall at Marianské náměstí 2, Praha 1. The schedule of upcoming graduation ceremonies and information on individual ceremonies can be found in the Student Information System (SIS).
Graduands are to arrive 45 minutes prior to the beginning of the ceremony to the cloak rooms on the first floor where they collect their ceremonial garments. Subsequently, a non-public rehearsal of the graduation ceremony takes place. Guests that accompany the graduands are invited inside the hall 15 minutes prior to the beginning of the graduation ceremony. The complete ceremony takes approximately 50 minutes. During the ceremony, the graduands are presented with a tube containing their diplomas confirming the successful completion of their studies. A valedictorian speech given by one of the graduates follows, and the ceremony is concluded by a speech delivered by MUP Rector. Accompanied by the sound of Gaudeamus Igitur, the graduates and professors leave the premises and continue to the front of the New City Hall building for a photography session. Subsequently, graduates can order their selection of photos at www.promoce.cz.
Metropolitan University Prague also provides a live feed of the graduation ceremonies on its website.