Institute for Legal Protection of Intellectual Property (UPODV)







Information
The institute for Legal Protection of Intellectual Property aims to conduct creative research activities in the field of legal protection of intellectual property. It contributes to the constant improvement of the Bachelor's Degree study programme of Industrial Property and the Master's Degree study programme of Industrial and Regional Relations in Industrial Property.
The institute focuses on lifelong learning programmes for patent and trademark attorneys and other experts in the area of intellectual property rights, who work in the industry, conduct research or engage in commercial activities in the field.

Past events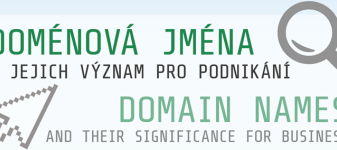 This section provides information on current events organised by the research centre. For your convenience, the English version of the website features only events conducted in the English language. For further events organised in the Czech language, you may switch to
the Czech version
.