13/12/2017 - Morocco and Migration: The Moroccan-EU cooperation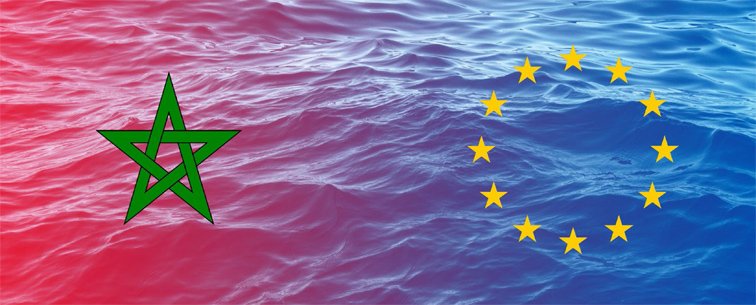 Morocco has always experienced all types of migration: immigration and emigration, voluntary and forced migration as well as regular and irregular migration. Nowadays, more than 10 percent of Moroccans live abroad. As the vast majority of them reside in European countries and as the Morocco-Spain migration route is slowly becoming one of the main routes used for irregular migration to Europe, the need for cooperation between Morocco and its European counterparts is more urgent than ever before.
All the while, Morocco serves as a transit and immigration country for migrants coming from various parts of the world, mostly from Sub-Saharan Africa and Syria. In 2013 the Moroccan government adopted a new migration policy, which focused on legalizing the status of irregular migrants living in the country. Furthermore, the migration law is still being reviewed in order to make it more human and protective for migrants.
All these topics will be touched upon and discussed during a guest lecture of prof. Khadija Elmadmad in which you are cordially invited to participate!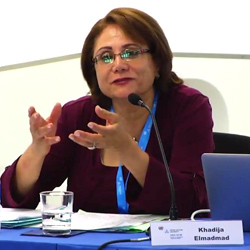 GUEST LECTURER:
Prof. Khadija ELMADMAD,
Professor of Law, Attorney and International Consultant, Director of the UNESCO Centre "The Law and Migration" (CUDM) in Rabat, Morocco
INVITED DISCUSSANT:
Mr. Jan SCHROTH,
International Organisation for Migration
WHEN: Wednesday, 13 December 2017, 2–4 p.m.
WHERE: MUP Prague-Strašnice building, Dubečská 900/10, Prague 10, room 117
The lecture will be held in English.
Follow live on 13th December at 14:00 CET / 13:00 GMT:
The lecture is a part of Kapuscinski Development Lectures. The project is a joint initiative of the European Commission, the United Nations Development Programme and the Metropolitan University Prague (

Department of International Business

). The project is funded by the European Commission. The Embassy of the Kingdom of Morocco in Prague has become an official partner of the event.