20/11/2014 - International Media Education Summit 2014 in Prague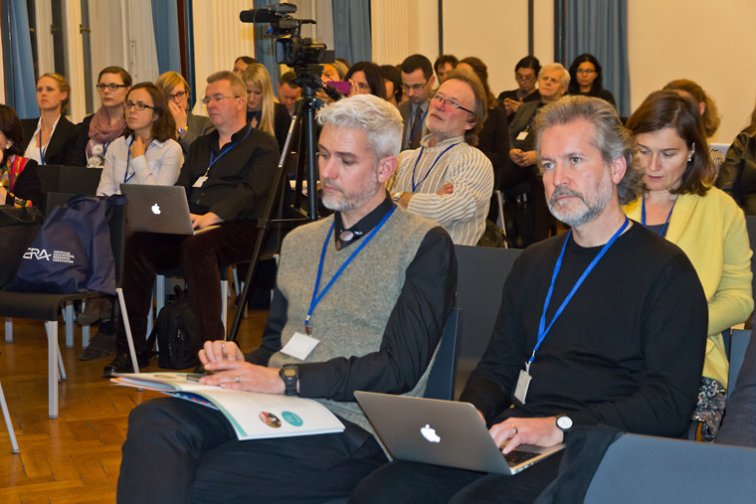 The Centre for Excellence in Media Practice (CEMP) and Metropolitan university Prague (MUP) invites you to the International Media Education Summit for academics and practitioners that will take place at the Goethe Institut in Prague on November 20/21 2014. The summit will be held in English only.
The summit brings together a global network of media educators, scholars and researchers to share research, pedagogy and innovation on all aspects of media education, media literacies and media in education and research.
Keynote addresses are confirmed from Renee Hobbs (Media Education Lab), Divina Frau-Meigs (University Sorbonne Nouvelle), Lutz Hachmeister (Institute for Media and Communication Policy), Andrew Burn (Institute of Education) and Paul Mihailidis (Emerson College).
Programme
http://www.cemp.ac.uk/summit/2014/.