MUP Alumni Club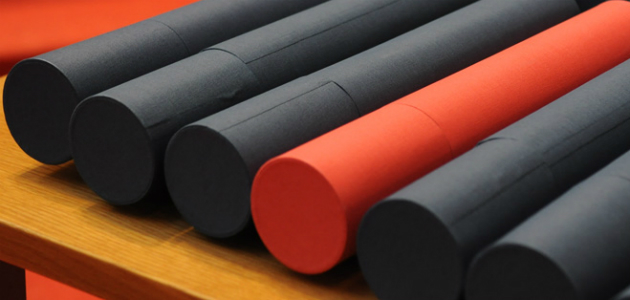 In 2011, Metropolitan University Prague celebrated an important milestone - the 10th anniversary of its existence. The University of Public Administration and International Relations, which started with only one study programme in its offer, became one of the most significant, prestigious, and sought after private universities in the Czech Republic. On the occasion of this anniversary, MUP Alumni Club was established. Currently, it has more than 500 members.
Membership
Every successful graduate of MUP Bachelor's Degree, Master's Degree or Ph.D. study programme who is no longer enrolled at MUP may become a member of MUP Alumni Club. To apply for membership, please fill out the form at the bottom of the page. Membership in MUP Alumni Club is optional.
Objectives
The objective of MUP Alumni Club is to build and maintain a lifelong relationship with MUP graduates. MUP Alumni Club wishes to support university activities by facilitating interaction with former students, maintain cooperation with them, and reinforce their ties with Metropolitan University Prague. 
Activities
Activities of MUP Alumni Club focus on providing information about the university, e.g. about its cultural, social, and sport activities. MUP graduates are welcome to attend these events. Via MUP Facebook profile, we provide a space for discussion where members of MUP Alumni Club can communicate with each other and remain connected to the university.  
Membership Cancellation
If you wish to cancel your membership, kindly fill out this form.