04/04/2023 - Central Africa Between Unification, Incorporation and Coercion: The Case of Cameroon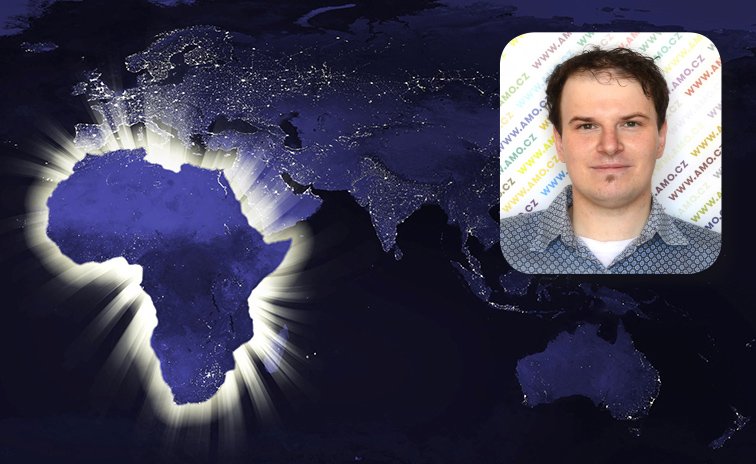 MUP African Studies Centre cordially invites you to a public guest lecture of Mr Josef Kučera from Association for International Affairs (AMO) who will talk about Cameroon, a country of 26 million people, which has been locked in a series of conflicts, ranging from fighting between the Francophone central government and Anglophone separatists in southern Cameroon to interethnic clashes in the country's north.
WHEN: 4 April 2023, from 13:30
WHERE: MUP Prague-Jarov building, Učňovská 100/1, room 101
GUEST: Mr Josef Kučera, AMO (Association for International Affairs)
No registration needed.
Killings, kidnappings, and internal displacement of people fleeing the violence, if left unchecked, could lead to another Rwanda-type catastrophe. Over 6,000 people have been killed and nearly one million people have already been displaced by the ongoing violence in the country. The presence of Boko Haram in the north, growing ties between Cameroon and Russia, and the recent introduction of the Kremlin-linked private military company, the Wagner Group, only adds fuel to an already volatile situation. The lecture will talk about the geopolitical understanding of the Anglo-Francophone dynamics in Cameroon and give students an insight into the complex dynamics that countries in Central Africa go through.