30/11/2023 - Electromobility in the EU by MEP Luděk Niedermayer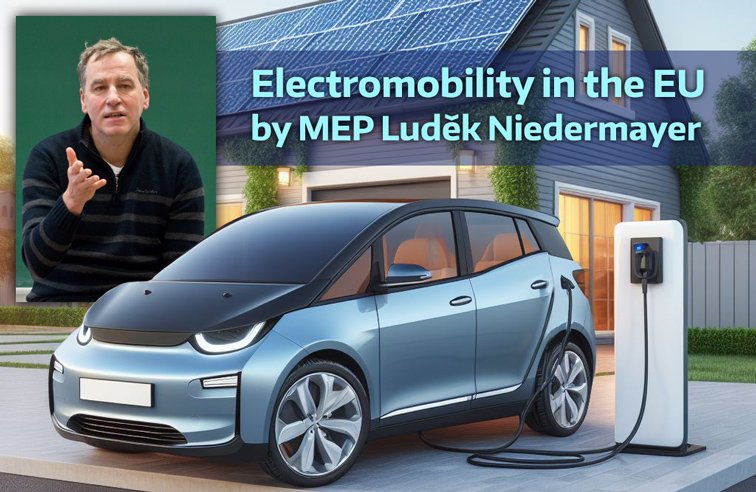 The Department of Asian Studies and The Department of International Relations and European Studies cordially invite you to a speech by a Member of European Parliament and an economist Luděk Niedermayer.
WHEN
30 November 2023 (Thursday), 16:00–17:00
WHERE
MUP Prague-Strašnice building, Dubečská 900/10, Room 206
About the speaker
MEP Niedermayer is a Czech politician and economist, serving as a MEP since 2014, representing TOP09 and European People's Party. He has also served as the Vice-Chair of the Committee on Economic and Monetary Affairs of the EP, a vice-governor of the Czech National Bank, and represented the Czech Republic at meetings of the International Monetary Fund and the International Bank for Reconstruction and Development.
The speech will illustrate the merits and dangers of electromobility in the European Union. It will touch on the topics of what benefits the electric vehicles bring in our struggle to stop climate change, how the EU supports electromobility, what the global market with electric vehicles look like and why has China emerged as the largest global manufacturer of EVs.
The lecture is supported by the ERASMUS-JMO grant "Teaching Sustainability and Europe in the World" (2023-2025).