10/04/2019 - Gender Issues in Asian Studies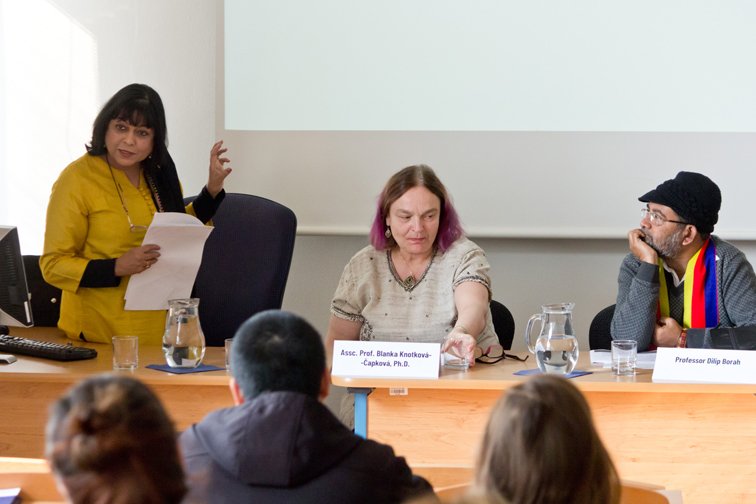 11th Annual Prague Conference on Asian Studies hosted by the Department of Asian Studies, Metropolitan University Prague.
WHEN: 10 April 2019, 9:00
WHERE: MUP Prague-Strašnice building, Dubečská 900/10, room 206
The objective of this conference is to bring together academics and practitioners to discuss the topical issues for gender analyses in South, Southeast and East Asia, as well as their reflections in media, art, film and literature. In Asian studies, gender issues are often interconnected with other emancipation factors, especially in their intersections with postcolonial or subaltern studies. The conference is, therefore, inter-disciplinary and welcomes research findings in fields such as sociology, anthropology, economics, cultural studies, political science, international relations and history.