15/01/2020 - Is the Afghan War Going to its End?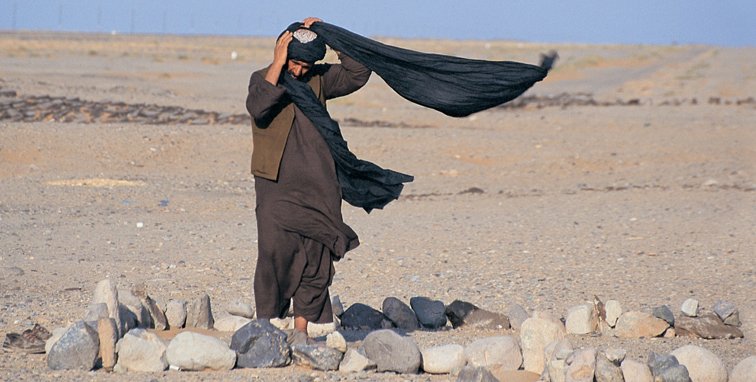 Centre for Middle Eastern Studies and IRES Department cordially invite you to a guest lecture "Is the Afghan War Going to its End? – Expert View behind the News of the US-Taleban Peace Talks".
GUEST: Daud Khan Khattak, senior analyst of Radio Mashaal, (Pashto service of Radio Free Europe/Radio Liberty)
WHEN: Wednesday, 15 January 2020, 16:00-17:20
WHERE: MUP Prahue-Strašnice building, Dubečská 900/10, Room No. 003
No registration is necessary.
In spite of the ongoing violence, the guerrilla war in Afghanistan got a new dimension when the United States launched the negotiations with Taleban in summer 2018. What is the prospect of peace? Will the USA, after spending more than 1 trillion dollars, withdraw from the country, handing it over back to the Taleban fundamentalists?