20/11/2019 - Legal Aspects of the Israeli Occupation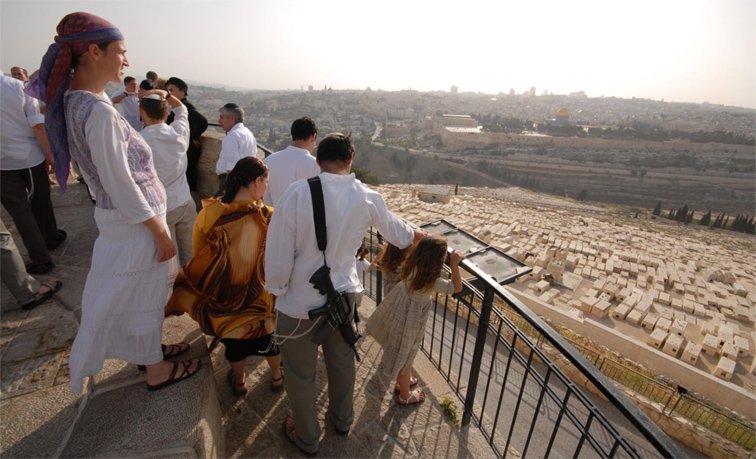 Centre for Middle Eastern Studies cordially invites you to a roundtable discussion on the "Legal Aspects of the Israeli Occupation: A Critical Jewish Voice from within the State of Israel".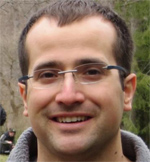 WHEN: Wednesday, 20 November 2019, 17:20–18:50
WHERE: MUP Prague-Strašnice building, Dubečská 900/10, Room No. 305
GUEST: Eitay Mack
The guest speaker Eitay Mack is an Israeli human rights attorney. He represents Israeli and Palestinian activists and journalists in civil lawsuits against the State of Israel and the Israeli security forces, mostly for human rights violations in Israel, the West Bank and East Jerusalem.
Free entry, no registration required.