09/11/2016 - Taiwan: Changes, Choices, Challenges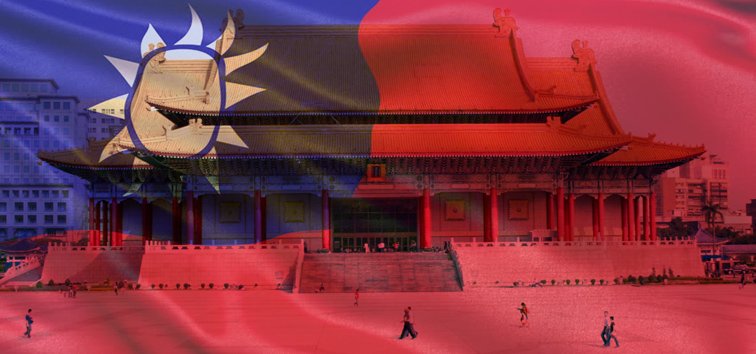 Department of Asian Studies and Centre for Indo-Pacific Studies together with Taipei Economic and Cultural Office, Prague cordially invite you to a round tables series Taiwan: Changes, Choices, Challenges.
WHEN: 9 November 2016, 9:30–16:30
WHERE: MUP Prague-Strašnice building, Dubečská 900/10, room 206
The rise of China in the last two decades together with significant internal changes and democratization of Taiwan brought up major challenges not only to Taiwan but also to the international community. Moreover, political tensions have been growing and gathering as grim clouds upon rims of all Asian seas nurtured by both domestic mobilizations and a scramble for natural resources. Small countries as Taiwan have found themselves in precarious situation and they must carefully decide how to navigate through these turbulent waters.
Program:
| | |
| --- | --- |
| 9:30 – 12:00 | Cross-Straits Relations: Interconnection between Internal Policies and International Position |
| 12:00 – 13:00 | Lunch Break |
| 13:00 – 14:30 | Turbulent Waters of the Seas: New Arm Races in Asia? |
| 14:30 – 15:00 | Coffee Break |
| 15:00 – 16:30 | Cooperation and Institutions: Benefits and Malfunctions |
Keynote speeches and main discussants:
Pavel KAVINA, Ministry of Industry and Commerce of the Czech Republic
Alica KIZEKOVÁ, Adviser to the Speaker, Chamber of Deputies of the Parliament of the Czech Republic
Ondřej KLIMEŠ, Oriental Institute, Czech Academy of Science
LIOU To-Hai, Dean of the Department of Diplomacy, National Cheng Chi University
Mária STRAŠÁKOVÁ, Department of Asian Studies, Metropolitan University Prague
TSAI Yu-Tai, Institute of Strategy and International Affairs, National Chung Cheng University
Richard TURCSÁNYI, Mendel University, Brno, and Institute of Asian Studies, Bratislava
YANG Shih-Yueh, Department of International Affairs and Business, Nan Hua University
Petra ANDĚLOVÁ, Department of Asian Studies, Metropolitan University Prague