Anglophone Studies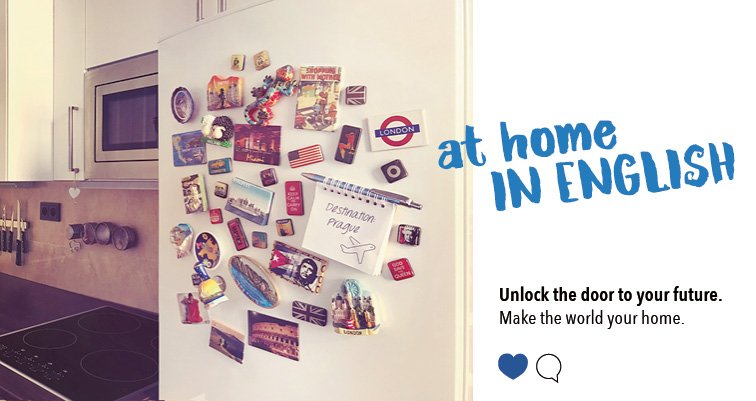 MAIN FOCUS
The Bachelor's Degree study programme of Anglophone Studies is an interdisciplinary curriculum, the graduates of which will become specialists in their field of studies. Drawing upon their knowledge of the historical, political, social, economic and cultural context of these countries, graduates of this study programme will be able to analyse phenomena related to their area of specialisation, draw conclusions, distinguish problems and find solutions. The language of instruction is predominantly English (approx. 90 %).
In the course of their studies, students will discuss the broader cultural context of the history and development of individual English-speaking countries. The main priority is a superior knowledge of English, together with the knowledge of the political, cultural and economic history of English-speaking countries.
The basic curriculum prepares students to cope with the growing demands of international mobility and for closer cooperation in education, research, and culture. Anglophone Studies graduates will be able to contribute to the development of mutual understanding, respect for and tolerance of various ethnicities, and cultural diversity. Students will deepen their knowledge of history, fine arts, music, film and theatre, as well as the literature of English-speaking countries.
Study programme: Anglophone Studies
Field of Study: Philology, Political Sciences
Standard length of study: 3 years
Form of study: full-time and part-time
Language of instruction: English
Place of instruction: Prague
CERTIFICATES
Students may acquire:
Certificate in Asian Language (Chinese, Japanese)
INTERNATIONAL COOPERATION
Erasmus+ study stays and traineeships
CARREER OPTIONS FOR GRADUATES
public administration
international organisations and agencies
multinational companies
advisory bodies
the media
charities and non-profit organisations
tourism
CONTACT
Email: study@mup.cz
Tel.: +420 274 815 044

Admission requirements for the Bachelor's study programme are the successful completion of secondary education, including the appropriate school-leaving examination ("maturitní zkouška", GCSE or an equivalent), and an admission examination in English. The sufficient starting level of English must correspond at least to a B2 mastery of receptive skills and a B1 mastery of productive skills, grammar and vocabulary (according to the Common European Framework of Reference for Languages).
     Written part
The language test examines the applicant's language skills, vocabulary range and grammatical accuracy. A dispensation from the written language test may be granted by the University Rector provided that the applicant attaches to the application form a certified copy of a certificate proving successful completion of a state language examination or other internationally recognised examination in English (e.g. TOEFL, IELTS, Cambridge Certificate – FCE, CAE, CPE).

Oral part
The oral interview tests the applicant's ability to use the English language to achieve meaningful communication with particular focus on pronunciation and speech skills.
Important notice
Completed secondary education - legally attested (certified/notarised) copy of high-school diploma or its equivalent in case of education completed abroad; applicants who completed their secondary education at schools that are not accredited by the Ministry of Education, Youth, and Sports of the Czech Republic must also provide a document verifying official recognition of their school-leaving certificate/diploma by the Ministry of Education, Youth, and Sports of the Czech Republic, i.e. "nostrification".