Anglophone Studies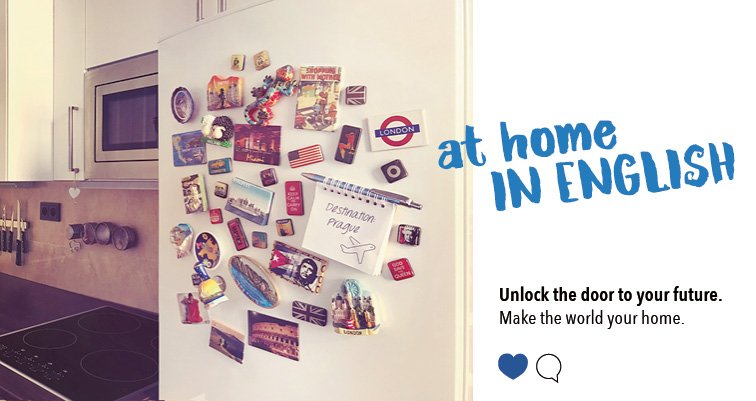 Main focus
The Master's Degree study programme in Anglophone Studies is a two-year programme that develops and deepens the knowledge acquired in previous studies. This interdisciplinary programme is designed as a four-semester curriculum. The language of instruction is predominantly English.
Master's programme graduates acquire expertise in selected Anglophone countries. They are knowledgeable in international relations, cultural and historical connections and the distinctive realities of particular English-speaking countries. They understand the society of these countries as well as their internal and external relations.
The Master's Degree also prepares students for professional careers in research and in academic activities. It emphasises developing the knowledge gained in the Bachelor's Degree (history, political science, international relations, and literature). Graduates of the Master's Degree acquire a comprehensive knowledge of Anglophone studies as an interdisciplinary field of study focusing on international relations, English-language literature, culture and the society of English speaking countries. They have excellent written and spoken English (C1+/C2).
Study programme: International Territorial Studies
Form of study: full-time and part-time
Standard length of study: 2 years
Language of instruction: English
Place of instruction: Prague
CERTIFICATES
Students may acquire:
Certificate in Asian Language (Chinese, Japanese)
INTERNATIONAL COOPERATION
Erasmus+ study stays and traineeships
CARREER OPTIONS FOR GRADUATES
public administration, namely the Ministry of Culture of the Czech Republic and the Ministry of Foreign Affairs of the Czech Republic
international organisations and agencies, including Czech diplomatic missions in both English-speaking countries and EU institutions
multinational companies
advisory bodies
the media
charities and non-profit organisations
tourism
CONTACT
Email: study@mup.cz
Tel.: +420 274 815 044

Entrance examination in English in electronic form. The entrance examinations are held continuously in electronic form in the period from 20 April 2020 to 26 October 2020. Each applicant will receive a login combination to the online application after submitting the application to study.
Applicants may also prove their knowledge of English by providing the university with a legally attested (certified/notarised) copy of one of the following documents:
internationally recognised certificate in English (e.g. TOEFL, IELTS, FCE, CAE, CPE) not older than two years
English state language examination diploma
certificate of a successfully completed secondary or university education instructed in English
important notice
Completed Bachelor's level education documented by a certified copy of the applicant's Bachelor's Diploma is one of the main requirements for admission. In addition, applicants who completed their previous university education at a higher education institution that is not accredited by the Ministry of Education, Youth, and Sports of the Czech Republic are required to submit a document verifying official recognition of their university education by the Ministry of Education, Youth, and Sports of the Czech Republic, i.e. "nostrification".