28/11/2017 - How Globalized Are 'Worlds' of Higher Education? Idea of Internationalization in India and Europe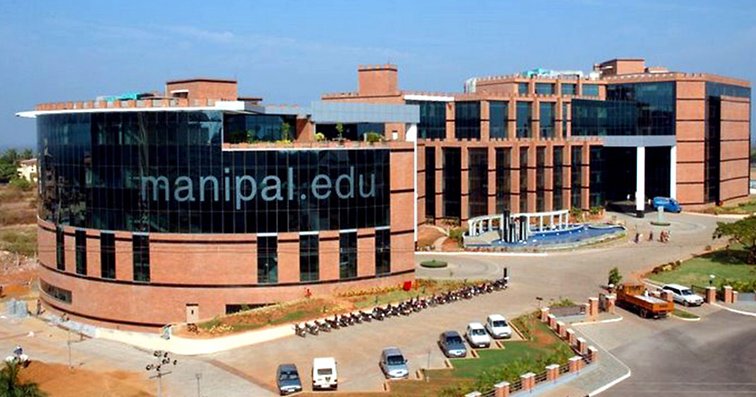 Department of International Relations and European Studies cordially invites you to attend a public lecture of Ph.D. Candidate Pranjali Kirloskar from Manipal University, India.
WHEN: Tuesday, 28 November 2017, 5:00–6:30 p.m.
WHERE: MUP Prague-Strašnice building, Dubečská 900/10, room no. 305
Abstract:
The increasing competition and collaboration among world higher education systems have changed the ways in which universities function in a globalized world today. The advent of internationalization of higher education could be viewed as a response to the increasing global pressures Internationalization of universities has become an inevitable reality today and higher education environment in India has recognized the need to respond to this.
The idea of Higher Education in India has a structure and mode of operation of a different nature in comparison to that of Europe. The development and management of tertiary education in India is the joint responsibility of the states (provinces) and the Centre (the federal government). While the state universities are established by Acts of Parliament and funded by the state governments, there is a set of central universities too which are funded by the central government. In the past few decades, there has been growth of private institutions in India, which have attempted to respond to the demands of tertiary education in India. Moreover, there are different agencies, ministries and departments which are involved in operations of higher education in India. This has led to establishment of three distinct types of Universities in the case of India: state, central and private universities.
This discussion largely focusses on understanding the nuances of the Indian higher education system and locating the idea of internationalization within this higher education milieu. The discussion attempts to understand the complex relation between cost and quality of higher education in different types of university structures across India. The discussion will also shed light on the performance of the private, state and central universities with regard to internationalization.
As experience of internationalization of universities is distinct to each of the higher education systems, there is an array of factors which is unique to these systems. This discussion provides an overview of the factors which were brought out from a preliminary study conducted at one of the Indian and European higher education institutions.